Slide
CONSTRUCTION | INTERIOR | RENOVATION
ON TIME | WITHIN BUDGET
QUALITY
CONSTRUCTION STARTS FROM 2250/- Per Sqrft
BEYOND THE WILDEST DREAM
PROFESSIONAL PROJECT MANAGEMENT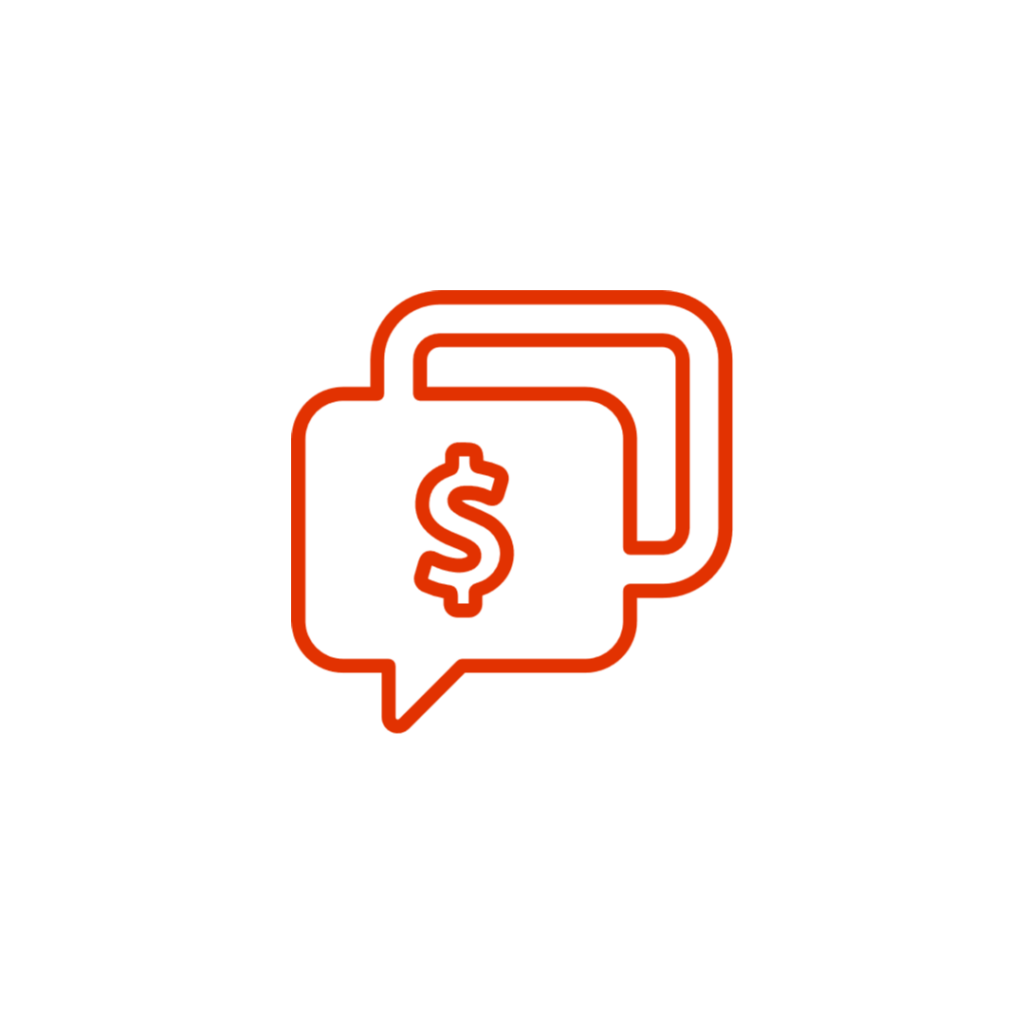 OUR CONSTRUCTION PACKAGES
ALL CONSTRUCTION NEEDS UNDER ONE ROOF
We are a team of licensed and reputed Engineers, Contractors, Interior Designers and Renovators
Our licensed architects consider all relevant factors that influence your home's specific challenges and then create a carefully considered design that expresses your individual aesthetics and lifestyle.
Building Since 2016, We are a team of builders honored each and every day to build relationships, trust, enduring structures, and remarkable homes for future generation.
With a customized approach to each project, Our interior designers will take in your vision, taste, lifestyle, and goals to thoughtfully provide you with well-judged interior design created around you.
We have worked on hundreds of houses in Madurai, transforming them into dream-homes for owners. Built on a foundation of honesty pricing, high quality work & non-comprised deadlines.
For more than 6 years, ARC BUILDERS has provided clients throughout the Madurai Area with high-quality construction. With every project, our goal is a beautiful result and a great partnership.